Best Places To Teach Abroad in 2022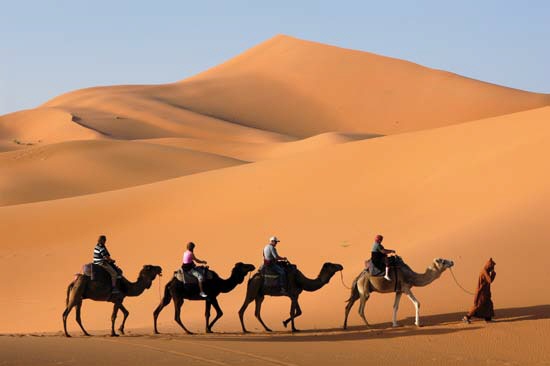 TEFL Jobs in the U.A.E.: Along with Saudi Arabia, the U.A.E. offers some of the very best TEFL salaries in the world. If you work here for a few years you should be able to buy a nice house outright back in the West. But that's if you can handle living in such a place for such a length of time. As with all Gulf States, the ultra-strict Muslim way of life is not particularly compatible with other belief systems and therefore many Westerners will require considerable time to adjust to what can be a stifling and rigid cultural environment. For example, even playing music in public is forbidden. Besides the generous tax-free salaries, the other positive points include the excellent cuisine and opportunities to explore the desert and coastline. Experience is essential and many employers require at least three years.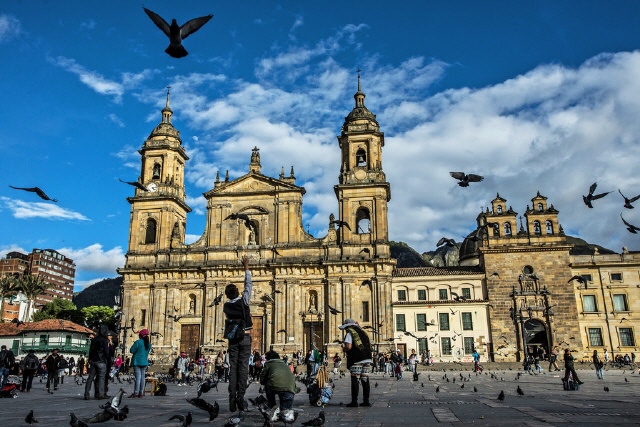 TEFL Jobs in Colombia: The level of demand for native speakers in Colombia is reasonably high. Unfortunately, TEFL salaries are relatively low and despite reasonably low living costs you certainly won't be able to save much, if at all. As in most Latin American countries the students are lively and sociable and therefore a pleasure to teach. Colombia has a poor reputation but there have been considerable improvements in recent years with regard to the reduction of crime and the nightlife in Bogota is excellent. There is a high turnover of staff at many language centres across Latin America which says a great deal about the pros and cons.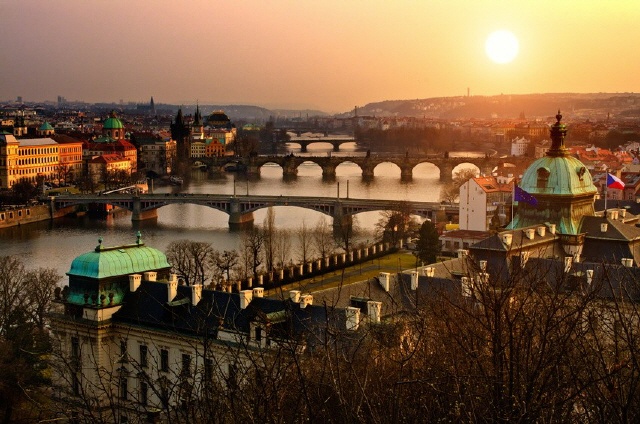 TEFL Jobs in the Czech Republic: The capital city of Prague is famous as one of the most popular TEFL destinations in the world. This is good and bad. Good because there are lots of opportunities and plenty of other teachers to socialise with. Bad because the competition keeps starting salaries rather low, especially in view of accommodation costs. It remains an excellent choice for first-timers, and those with considerable experience can earn a good salary.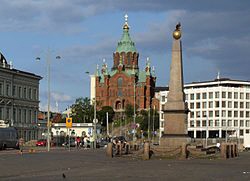 TEFL Jobs in Finland: Finland is not a popular destination for TEFL teachers but there are more opportunities than you might expect. Many Finnish people take extra English classes and there is reasonable demand for English for a Specific Purpose (medical, finance, etc.) and Business English tuition. Very few opportunities are advertised online so you will probably have to start your search once you have arrived. Many people are put off by the long Scandinavian winters but Finland is a paradise for those who love the great outdoors and a great choice for TEFL teachers who can locate work easily.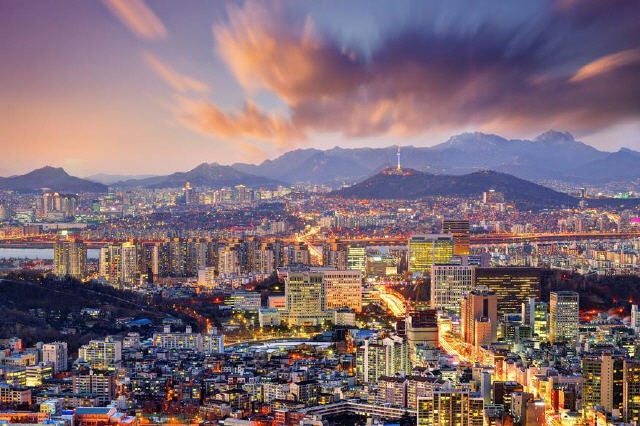 TEFL Jobs in South Korea: South Korea is the most popular country in the world for many TEFL teachers. High salaries and reasonably low living costs enable many teachers to save significant portions of their wages each month. The demand for English tuition exceeds the supply of English teachers so many contracts offer excellent employment terms and conditions such as free housing, medical and paid airfares. However, this has begun to change recently and many schools only offer one-way airfare. Most teachers have a great time in South Korea but others complain of an unwelcoming host culture. One thing is for sure – with so many jobs out there it is fairly simple to meet a large group of other English teachers and have a great social life.