Teaching jobs in Asia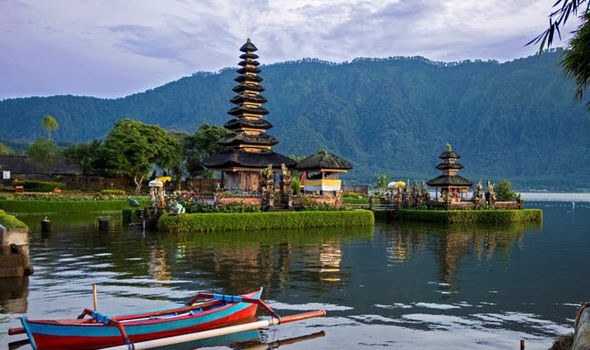 TEFL Jobs in Bali: We have experienced a growing demand for English Teachers in the past decade. Indonesia is one of the most beautiful and fascinating countries in the world, consisting of a spectacular archipelago studded with active volcanoes. There are many language centre franchises including English First in most of the congested cities of western Indonesia. National Plus schools pay more and offer good holidays although you generally need previous teaching experience in Indonesia. Geography: Leaving the city behind you are quickly surrounded by paddy fields and thick forested hills. The roads lead you through small villages and isolated temples perched on the slopes of the hills, the perfect place for a bicycle tour. In the highlands there are dozens of tumbling waterfalls where you can go for a swim, which lead into the rushing rivers where people go white water rafting. Or if you're feeling adventurous you can spend your time jumping off waterfalls and abseiling on a day of canyoning.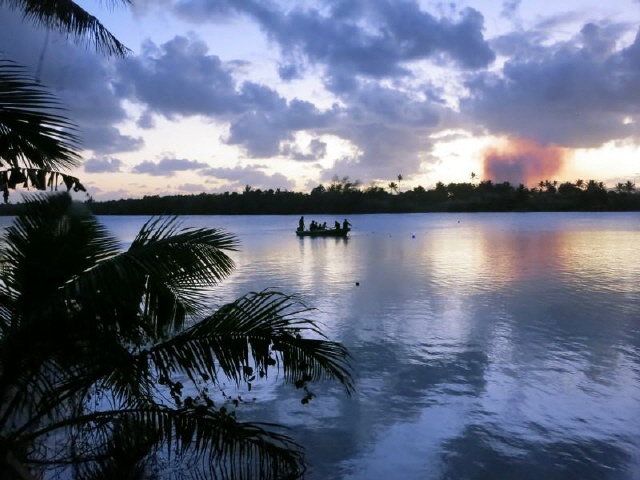 TEFL Jobs in Fiji: We have experienced a growing demand for English Teachers in the past decade and Fiji remains among the most beautiful places in the world. Few people get the chance to live and teach in this stunning island nation far east on the world map. More than just a source of pristine bottled water and an idyllic honeymoon destination in the South Pacific, Fiji is a friendly place whose residents welcome travelers with a heartfelt "bula!" (health). Its cultural mix shows up in its traditional fire walking ceremonies, Indian restaurants, Chinese supermarkets, and the European influence of Christianity. More than 100 of Fiji's 300-plus islands are inhabited. Seek out Robinson Crusoe-like isolation on tiny Monuriki or pampered indulgences in resort-heavy Nadi or Denarau.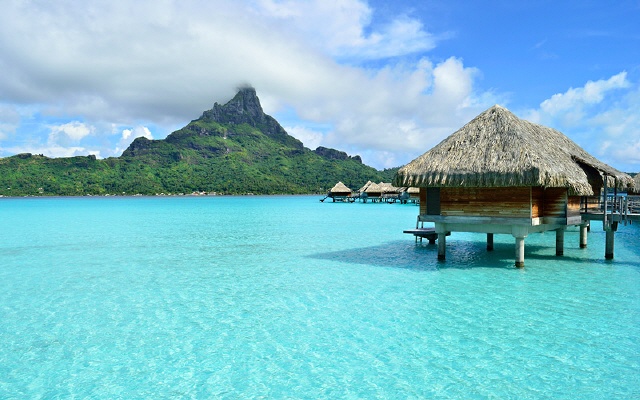 TEFL Jobs in French Polynesia: There is a growing demand for English Teachers in French Polynesia, mainly in Tahiti, but also in Bora Bora and Mo'orea. We have noticed that more language schools in the past few years welcome applications from foreign professionals who are willing to permanently relocate to this magnificent island nation in the South Pacific. Futhermore there are no age restrictions and in many cases schools here even prefer Teachers with extensive teaching experience. Also keep in mind that schools in French Polynesia usualy give preference to individuals with at least basic to intermediate knowledge in the French language. Geography: Made up of 4,200 square km (1,622 square mi) of land spread over five archipelagoes that cover nearly 2.5 million square km of South Pacific Ocean, French Polynesia became a protectorate of France in 1847 and a colony in 1880. Today it is an "overseas country" or pays d'outre-mer of France and has a population of nearly 250,000, 83% of them Polynesian. The biggest concentration of people is in the capital, Papeete, where around 130,000 people live.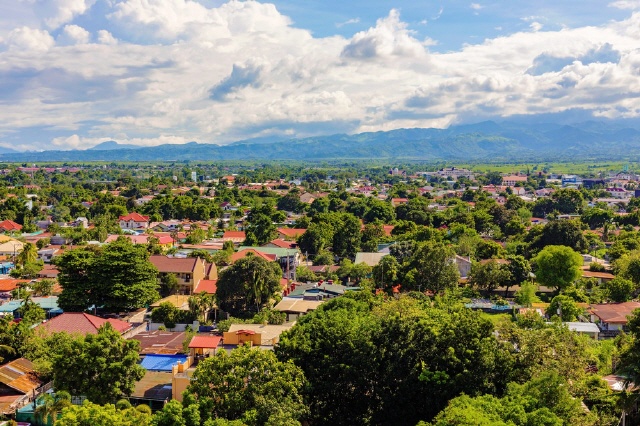 TEFL Jobs in the Philippines: The Philippines is a collection of beautiful tropical islands where living costs are low. The only trouble is, the local people generally speak such excellent English that there is little demand for native English teachers. However, the growing Korean population in the Philippines seek tuition at language centres and if you have a relevant MA or PGCE (or equivalent) then you may find work at a university or International School. Geography: The Philippines is a Southeast Asian country in the Western Pacific, comprising more than 7,000 islands. Its capital, Manila, is famous for its waterfront promenade and centuries-old Chinatown, Binondo. Intramuros, a walled city in colonial times, is the heart of Old Manila. It's home to the baroque 17th-century San Agustin Church as well as Fort Santiago, a storied citadel and military prison. The living costs here are very low. Many of the growing Korean population in the Philippines seek tuition at language centres and if you have a relevant degree then you may find employment at a private school, international school, or university.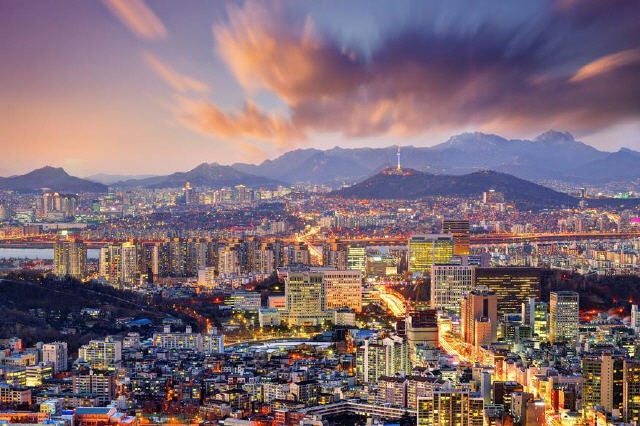 TEFL Jobs in South Korea: South Korea is the most popular country in the world for many TEFL teachers. High salaries and reasonably low living costs enable many teachers to save significant portions of their wages each month. The demand for English tuition exceeds the supply of English teachers so many contracts offer excellent employment terms and conditions such as free housing, medical and paid airfares. However, this has begun to change recently and many schools only offer one-way airfare. Most teachers have a great time in South Korea but others complain of an unwelcoming host culture. One thing is for sure – with so many jobs out there it is fairly simple to meet a large group of other English teachers and have a great social life. Geography: South Korea, an East Asian nation on the southern half of the Korean Peninsula, shares one of the world's most heavily militarized borders with North Korea. It's equally known for its green, hilly countryside dotted with cherry trees and centuries-old Buddhist temples, plus its coastal fishing villages, tropical islands and high-tech cities such as Seoul, the capital.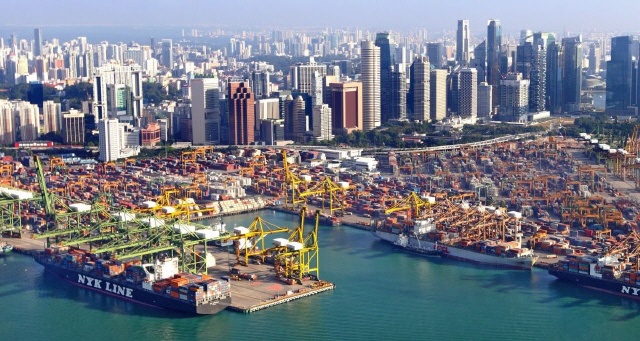 TEFL Jobs in Singapore: If you're looking for a life in the tropics complete with Western comforts then Singapore is the place to be. An efficient transport network and first-class infrastructure make it one of the most popular destinations in the region for those seeking an orderly and secure place in which to live. Teachers' salaries in Singapore are often very attractive indeed but accommodation costs can be high. English is the national language but although most inhabitants are fluent there are still plenty of opportunities for experienced and highly-qualified teachers. Singapore is a thriving cosmopolitan city with a history deeply rooted in trade and commerce. Although a long favourite destination for the more affluent of travellers, the Lion City's roar is beginning to be heard by the masses. An abundance of world-class, affordable attractions are springing up on a regular basis, whilst the vast variety of restaurants and nightlife options cater for everybody.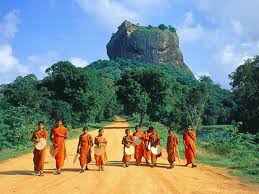 TEFL Jobs in Sri Lanka: Sri Lanka is a fascinating place to live and work although, despite growing demand, there are still limited opportunities for English teachers. The vast majority of paid positions are in the lively capital city of Colombo. Understandably, teaching resources may be somewhat lacking when compared to more common TEFL destinations in the region. Alongside the handful of opportunities at language centres, there are many opportunities to teach as a volunteer in more rural locations. Experienced teachers are encouraged to get involved in training local teachers. Geography: Sri Lanka (formerly Ceylon) is an island nation south of India in the Indian Ocean. Its diverse landscapes range from rainforest and arid plains to highlands and sandy beaches. It's famed for its ancient Buddhist ruins, including the 5th-century citadel Sigiriya, with its palace and frescoes. The city of Anuradhapura, Sri Lanka's ancient capital, has many ruins dating back more than 2,000 years.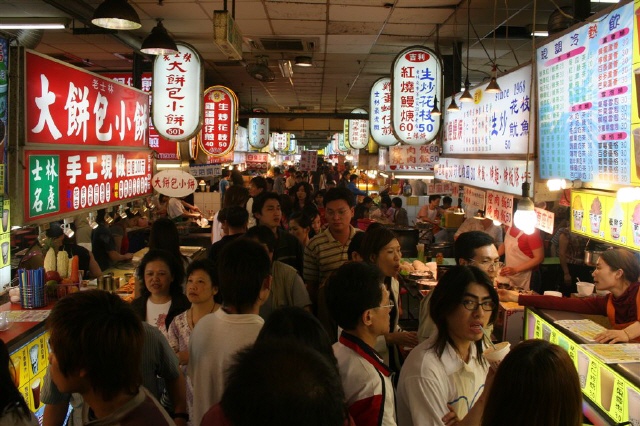 TEFL Jobs in Taiwan: The island of Taiwan has long been known as a good place to teach English. The local people are friendly, there are lots of jobs, living costs are relatively low and the pay is good. It used to be very easy to find work but in recent years there has been more competition for jobs and a crackdown on teachers without suitable qualifications and experience. In addition, a low national birth rate means that the demand for English tuition is not likely to grow much further. However, Taiwan definitely remains one of the best choices in Asia. Geography: Taiwan is a small island nation 180km east of China with contemporary cities, hot springs resorts and dramatic mountainous terrain. Taipei, the country's capital in the north, is known for its busy night markets and street-food vendors, Chinese Imperial art at the National Palace Museum and Taipei 101, a 509m-tall, bamboo-shaped skyscraper with an observation deck.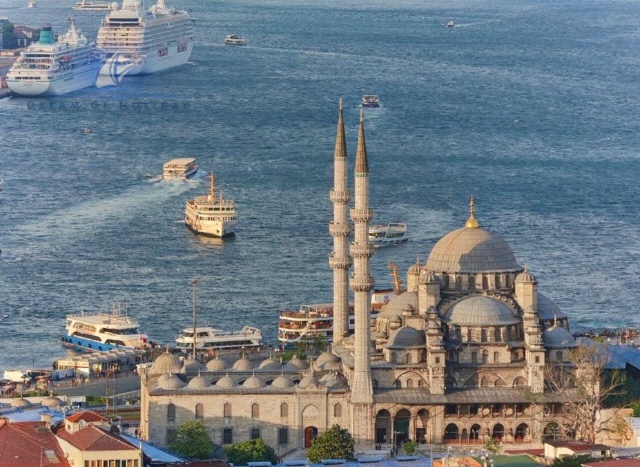 TEFL Jobs in Turkey: With huge demand for English tuition, pleasant weather, interesting culture, cuisine and history, Turkey is an extremely popular TEFL destination and, unlike many countries in the region, treats EU citizens and non-EU citizens in exactly the same way. This makes it a great choice for Americans, Canadians and Australians. For a first year of teaching English it is a good choice but salaries are not huge and opportunities for professional development are fairly slim. TEFL teachers in Turkey report mixed experiences when it comes to dealing with employers of language centres. Needless to say, it pays to do your research before signing anything. Most teachers say Istanbul is by far the most interesting location to be based in. There are tons of other teachers in Turkey so you should be able to have a great social life with locals and foreigners alike. Geography: Turkey is a nation straddling eastern Europe and western Asia with cultural connections to ancient Greek, Persian, Roman, Byzantine and Ottoman empires. Cosmopolitan Istanbul, on the Bosphorus Strait, is home to the iconic Hagia Sophia, with its soaring dome and Christian mosaics, the massive 17th-century Blue Mosque and the circa-1460 Topkapı Palace, former home of sultans. Ankara is Turkey's modern capital.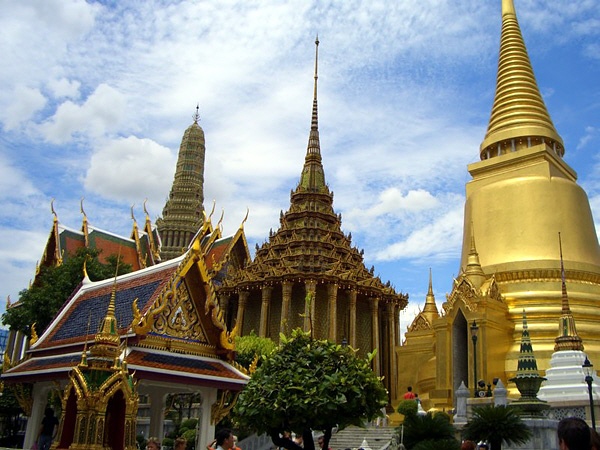 TEFL Jobs in Thailand: Many people fall in love with Thailand and think about extending their holiday indefinitely by becoming a teacher. There are certainly plenty of opportunities out there, but pay is low and you face plenty of competition for the better jobs. It is time-consuming to arrange a work visa once you are in Thailand (you have to visit a neighbouring country for the paperwork and then come back again) but only a relatively small proportion of the opportunities available are advertised online. Demand remains high for English tuition just as salaries remain rather low. Female teachers are more sought after because of the already high proportion of male teachers. Geography: Thailand is a country on Southeast Asia's Indochina peninsula known for tropical beaches, opulent royal palaces, ancient ruins and ornate temples displaying figures of Buddha, a revered symbol. In Bangkok, the capital, an ultramodern cityscape rises next to quiet canal and riverside communities. Commercial hubs such as Chinatown consist of labyrinthine alleys crammed with shophouses, markets and diners.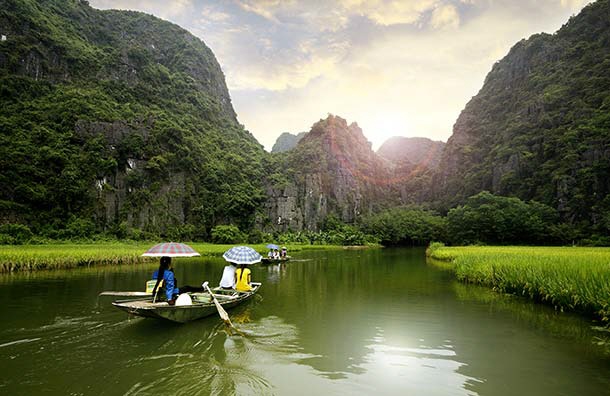 TEFL Jobs in Vietnam: Vietnam is one of the best places in Asia for teaching English. An interesting culture, stunning natural scenery and huge demand for English tuition make it one of the most popular destinations. Most jobs are in Hanoi and Ho Chi Minh City (formerly Saigon) and it is worth reading up on the different characteristics of the two cities in order to be able to focus on vacancies in your preferred location. Salaries are perhaps the best in the Mekong region and there is a lively expat scene in both main cities. Geography: Vietnam is a Southeast Asian country on the South China Sea known for its beaches, rivers, Buddhist pagodas and bustling cities. Hanoi, the capital, pays homage to the nation's iconic Communist-era leader, Ho Chi Minh, via a huge marble mausoleum. Ho Chi Minh City (formerly Saigon) has French colonial landmarks, plus Vietnamese War history museums and the Củ Chi tunnels, used by Viet Cong soldiers.