Search For Paid Teaching Jobs Worldwide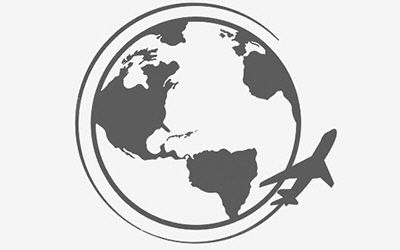 Since our launch over a decade ago, countless private schools, international schools, and language centers from across the world have advertised hundreds of teaching positions via our website. Bookmark our website and come back frequently to check out new teaching jobs in 70+ countries around the world. Click Here to find a complete overview of our currently available Premium TEFL job boards. All of our Premium TEFL job boards are continuously getting updated and new locations are being added frequently
TEFL Jobs in Europe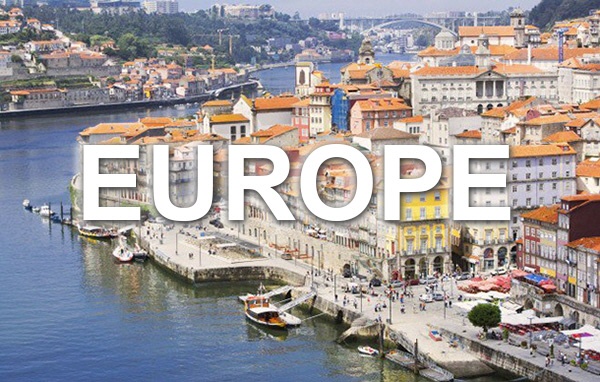 Our Top Pick - TEFL Jobs in Portugal: There is high demand for English tuition in Portugal even though the language is spoken to a high level by many citizens. As one of the most beautiful countries in Europe, with great weather and fabulous beaches, it is a popular destination for TEFL teachers. Be warned that you will not become rich teaching English here and may need to take on more than one job to pay for the rising cost of living. As usual in Western Europe, it is much easier for English-speaking EU nationals.
TEFL Jobs in the Middle East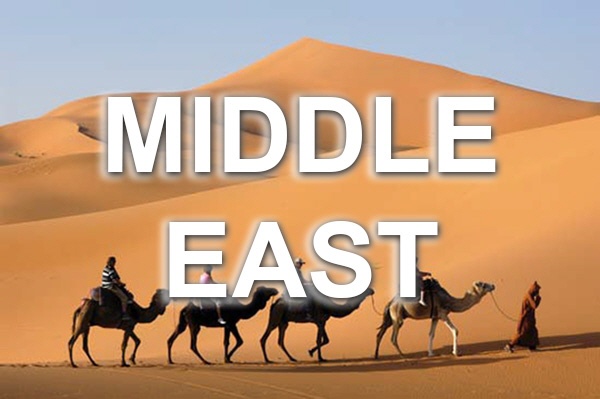 Our Top Pick - TEFL Jobs in the U.A.E.: Along with Saudi Arabia, the U.A.E. offers some of the very best TEFL salaries in the world. If you work here for a few years you should be able to buy a nice house outright back in the West. But that's if you can handle living in such a place for such a length of time. The ultra-strict Muslim way of life is not particularly compatible with other belief systems and therefore many Westerners will require considerable time to adjust to what can be a stifling and rigid cultural environment.
TEFL Jobs in Asia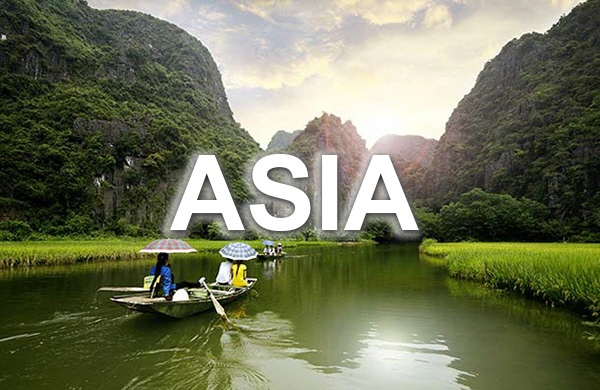 Our Top Pick - TEFL Jobs in Vietnam: Vietnam is one of the best places in Asia for teaching English. An interesting culture, stunning natural scenery and huge demand for English tuition make it one of the most popular destinations. Most jobs are in Hanoi and Ho Chi Minh City and it is worth reading up on the different characteristics of the two cities in order to be able to focus on vacancies in your preferred location. Salaries are perhaps the best in the Mekong region and there is a lively expat scene in both main cities.
TEFL Jobs in South America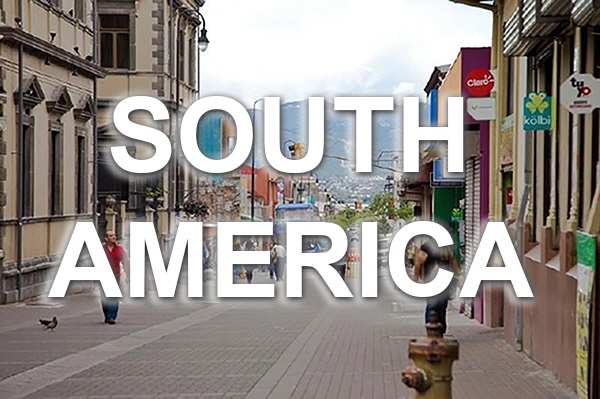 Our Top Pick - TEFL Jobs in Costa Rica: A land of beautiful beaches and a laidback lifestyle, Costa Rica is one of the most popular Latin American destinations for TEFL teachers. The level of demand for native speakers in Costa Rica is reasonably high. TEFL salaries are relatively low but more than cover the low cost of living. As in most Latin American countries the students are lively and sociable and therefore a pleasure to teach.
TEFL Jobs in the Caribbean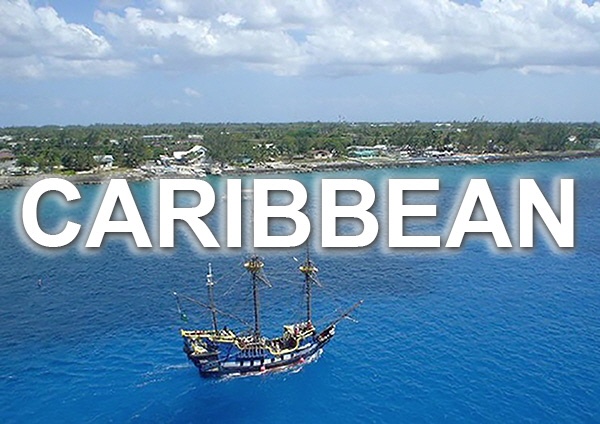 Our Top Pick - TEFL Jobs in the Cayman Islands: Located in the western Caribbean Sea, this British overseas territory is composed of three distinct islands. The largest, Grand Cayman, is a beach resort destination with great diving and snorkelling, whilst its little sister, Cayman Brac, offers great deep-sea fishing, with tuna, barracuda, and marlin. The country's smallest island, Little Cayman, is famous for its preserved and abundant wildlife, and is home to red-footed boobies and rock iguanas.